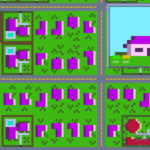 100 Pixels to Midnight
Remove harmful polluters and save the world!
January 2020 – Godot
.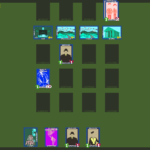 Super Villains – Customizable Card Card (pre-alpha)
Build your lair, fight the forces of good, and complete your evil schemes to conquer the world!
June-July 2019 – Godot
.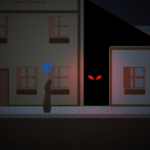 Rising Dawn – First Blood: It's Brunchtime
Make your way back to your crypt before the sun fully rises.
April 2019 – LD44: Your Life Is Currency
.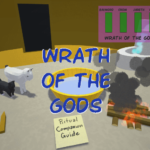 Wrath of the Gods
Help your villagers make sacrifices to avoid the gods' wrath.
December 2018 – LD43: Sacrifices Must Be Made
.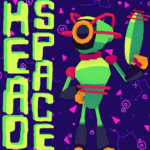 Head Space
Remove bad memories with a state-of-the-art nano-robot.
August 2018 – LD42: Running Out of Space
.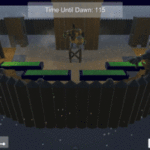 Orcs Must JAM!
Man the fortifications and keep to the beat of the JAM!
April 2018 – LD41: Combine Two Incompatible Genres
.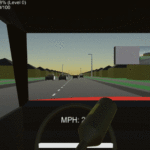 DUI: The Game!
Your spouse didn't sound too happy on the phone. Guess you have to cut short your time at the bar…
December 2017 – LD40: The More You Have, The Worse It Is
.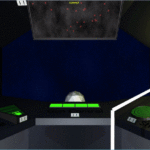 Plugging Away
Prime the warp drive and jump away before enemies destroy you.
August 2018 – LD39: Running Out of Power
.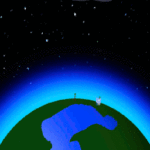 Super Natural Defense
Protect your home world from a threat of invasion.
April 2017 – LD38: A Small World
.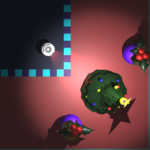 Roomba's Revenge
'Twas the night before Festivus, and stashed in this room was a little device that was made to vacuum.
December 2016 – LD37: One Room
.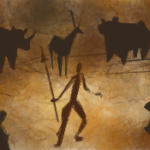 Caveman Story
Research technologies to survive the winter.
August 2016 – LD36: Ancient Technology
.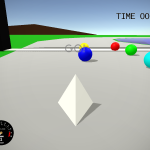 Shape Racers
Prove to the world the n-sided polygons have what it takes.
April 2016 – LD35: Shapeshift
.
Hopeless Place
Inspired by the song We Found Love by Rihanna
February 2016 – Java
.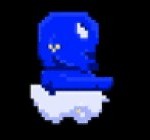 Spirit-uality
Jerry has everything figured out in life. Well, almost everything…
December 2015 – LD34: Two Button Controls / Growing
.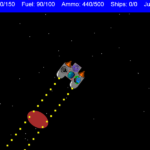 MetalX
Unfinished space asteroid shooter
September 2013 – HTML5